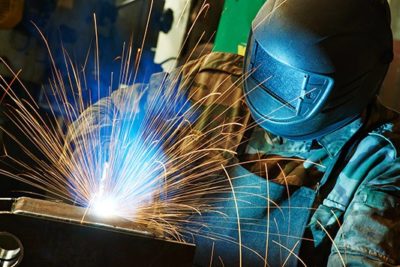 Do you manage a commercial or industrial operation in Queens, NY?  If so, it's likely that you will have the need for a reliable Iron Works Shop that can handle all of your steel fabrication projects.  Steel Masters NYC is eager to be your primary local source of metal fabrication for any and all products that you might need.  We do it all – iron staircases, trash can / garbage bin enclosures, sidewalk cellar doors & hatches, steel security cages…you name it, we weld it.
Skilled Iron Workers in Queens, New York
The iron workers at Steel Masters NYC love what they do, and it shows in their work.  If you're looking for quick and cheap, we're not the contractor for you.  Our shop is licensed and insured, and every product we produce and install is done with quality craftsmanship.  Custom Iron products take skill and experience, and that is what you will get when you call upon us.  With 30+ years of working with various businesses and property managers across Queens, we've earned a reputation for one of the best iron works companies in the neighborhood.
Custom Iron Works Products for your Queens Business
Do you need a custom Iron product that you can't seem to find searching around Queens?  You've come to the right place.  As one of the top iron works companies in Queens, you can call upon us for any product you need.  Not only will it be manufactured with superior quality, our installation services are also top-notch.  With that in mind, you can relax knowing that the product was made by a reliable iron fabrication shop, and installed by a contractor with over 30 years experience in the trade.  So what are you waiting for?  Call Steel Masters NYC at (888) 577-8335 today!
Photos of Past Iron Works for Customers in Queens, NY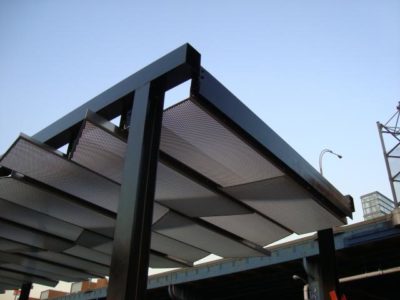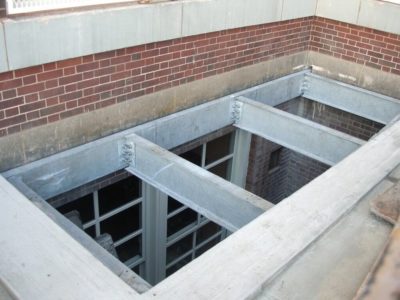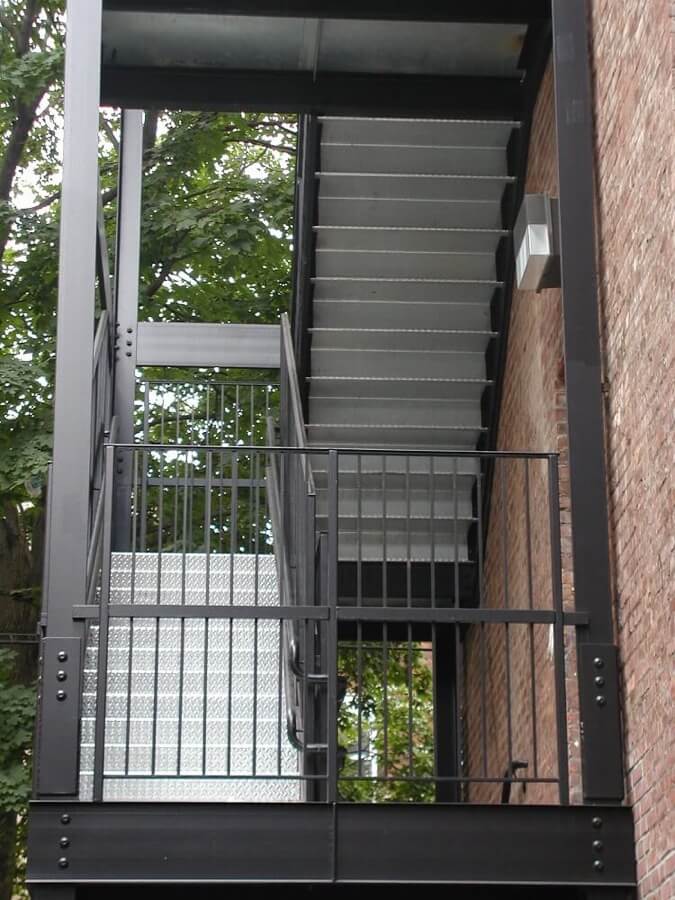 https://local.google.com/place?id=7605588479845798528&use=posts&lpsid=1431939427689052927